Camel ride has been a mainstay of sahara desert life for thousands of years, and it is an essential activity for your desert experience. Once used to ferry precious cargo from sub-Saharan Africa to the trading ports of the Mediterranean coast, they are now your sturdy all terrain vehicles for getting around Erg Chebbi. With a bit of assistance from your guides, you'll soon be slipping into the pace of the caravanseraiat leisure to take in the spectacle and silent grandeur of the desert as you ride across the dunes. In case you plan to get to our camp by camel riding, Just let us know in advance.
After dinner, it seems that the love of music and storytelling runs through the veins of everyone in Morocco; and our camp staff are no exception. Join us for our nightly campfires full of song and rhythms of the desert. By the end of your visit you'll be drumming and signing along the night under the shining stars.
Experience a cruise through the sand dunes of the Sahara on an ATV quad bike. Get comfortable on the bike with a brief training session, then follow your experienced guide through the oasis of Erg Chebbi and the incredible dunes around Merzouga. You can also visit a nomadic family and join them for tea to learn about this region life and culture.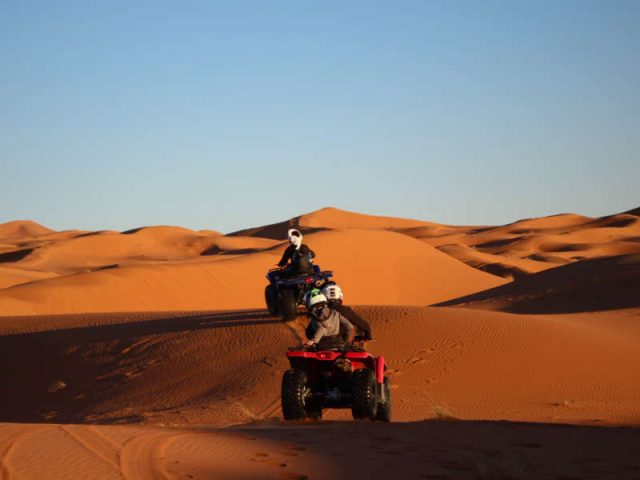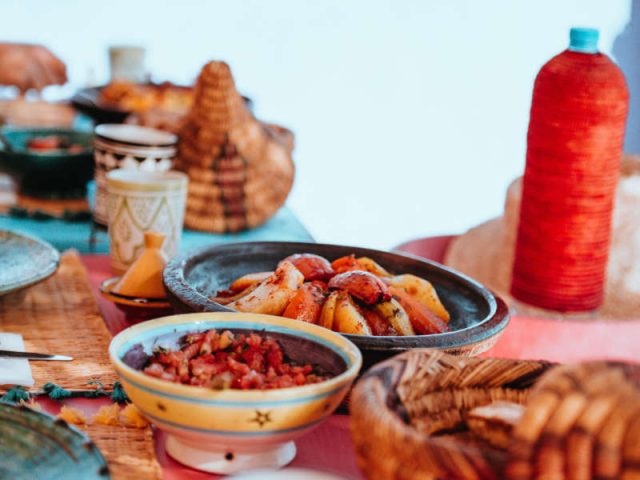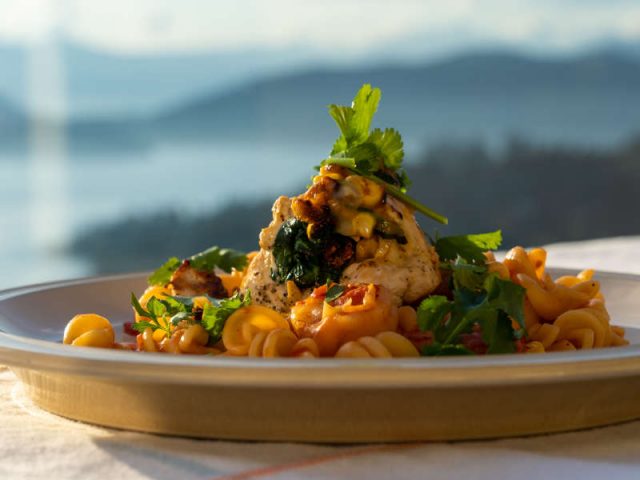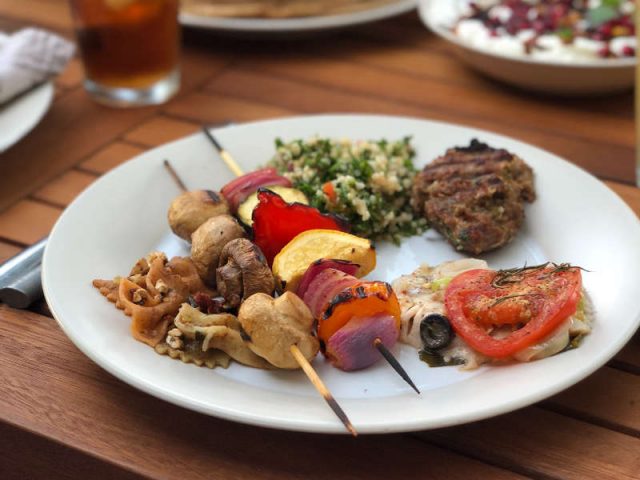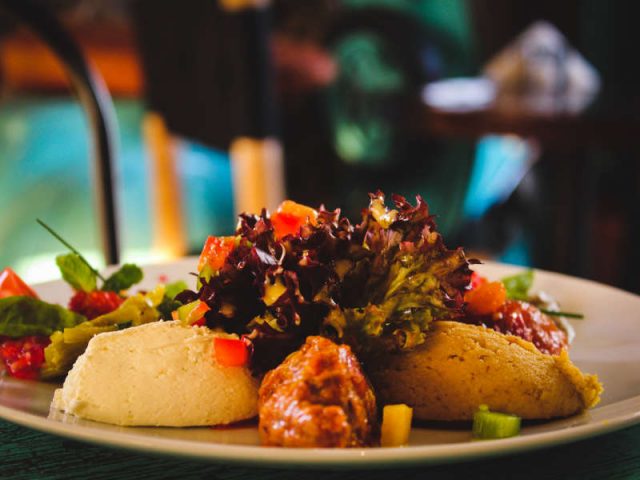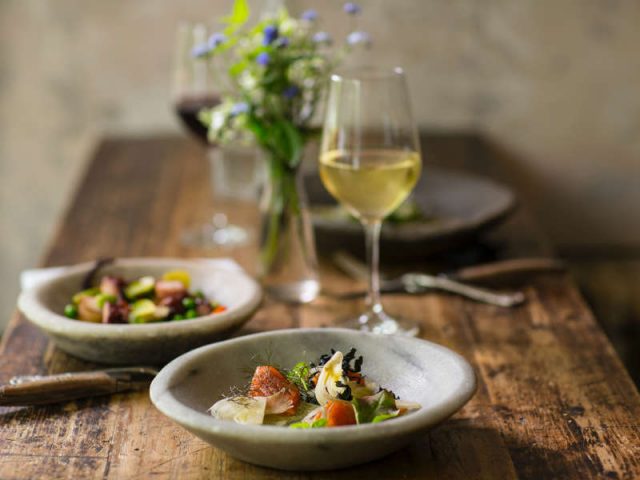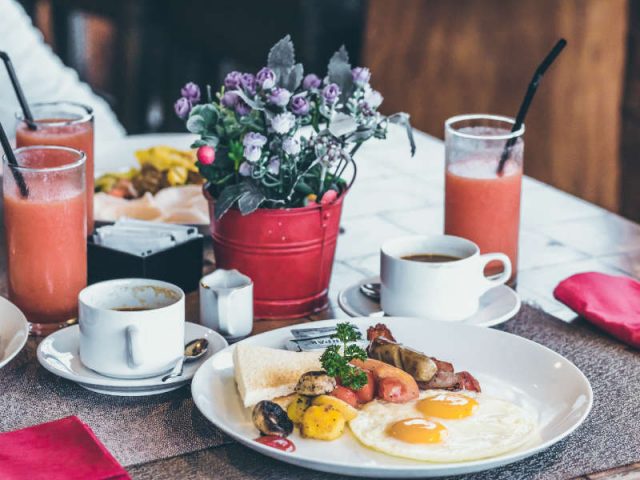 Taking a trip into the Sahara Desert does not mean that you will miss out on the amazing Moroccan dishes you crave. The traditional Berber breakfast feast comes complete with fresh-squeezed juices, an assortment of breads, and a Berber omelet.


During our ritual sun set and cocktail hour, we light the central bonfire and gather around the fire to relax. An atmospheric dinner ended with music and dozens of flickering candles dresses up the restaurant. Delicious Moroccan wines from the Kingdom's top vineyards complement your dinner. For specialized events, we also organize a dinner time fire show or over the sand dunes.
No experience is needed to take advantage of this unique desert adventure just determination. It's a heart pumping workout and amazing fun running up the dunes and surfing your way down. The fine desert sand makes the perfect wave and a great cushion for your landing down.